The majority of our clients are British expats living in Hong Kong. We also have many clients from wider Europe and the rest of the world. Not all live in Hong Kong either; you may be based in wider east Asia or elsewhere globally.
Many of the people we work with fall under one of the following three stages of life: those who are young professionals, those who are established professionals, and those who are at or in retirement and looking to enjoy life beyond work.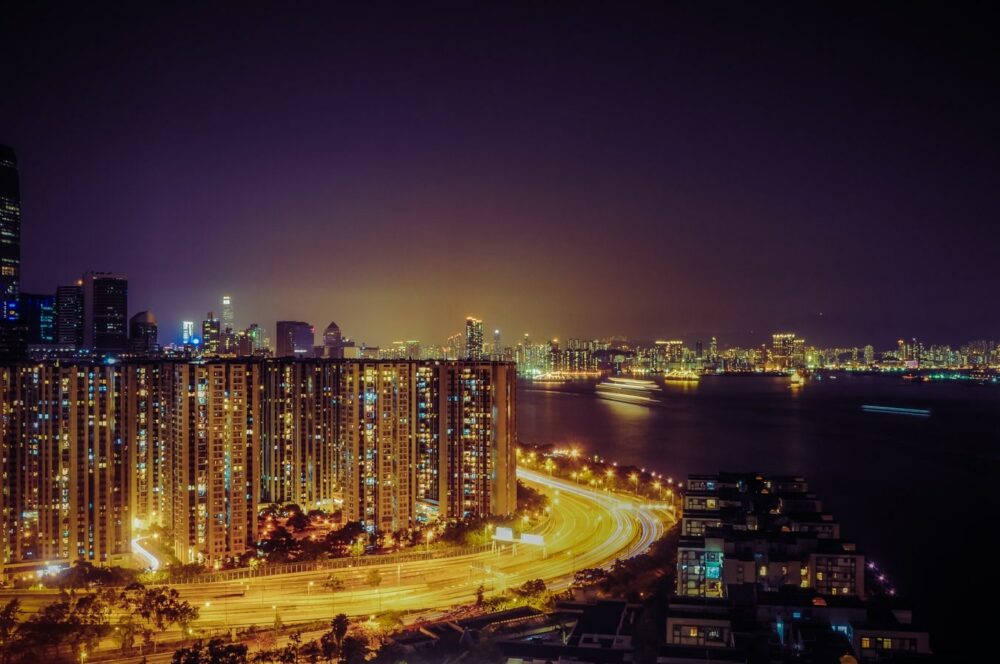 FAQS

Private Capital Limited is a licensed corporation by the Securities and Futures Commission (SFC) in Hong Kong, licence number AFC470, for conducting regulated activities Type 4 (Advising on Securities) and Type 9 (Asset Management). More information can be found here.

All insurance advice is provided through PCL Insurance Services Limited, which is a licensed insurance broker with the Hong Kong Insurance Authority, licence number FB1315.


The following are the names and IA licence numbers of our Responsible Officers and Licenced representatives:

BATE Mathew James: IA2948
HARKINS Cliff: IA1796
KOMOT Tamiz: JC1147
ADKINSON George Alexander: JD2032

More information can be found here.


Private Capital is a Hong Kong based Financial Planning company providing holistic Financial Planning and investment management services to Families in Hong Kong. We specialise in advising clients with a connection to the United Kingdom, whether British citizens or not, on their ongoing affairs whilst non-UK resident as well as repatriation planning.

Private Capital is a fiduciary, fee-only, independent adviser paid solely by our clients, allowing our advice to be unaffected by conflicts of interest. Our portfolios are evidence-based and built on access to institutional-quality financial solutions at the lowest cost possible.

Private Capital are licensed by the Securities and Futures Commission of Hong Kong.